Sir Grout Dallas Fort Worth Received HomeAdvisor's 2017 Top Rated Badge Acknowledging it's Unparalleled Customer Service
The hard surface restoration experts join the increasing number of Sir Grout Franchises that have won awards for their superior service.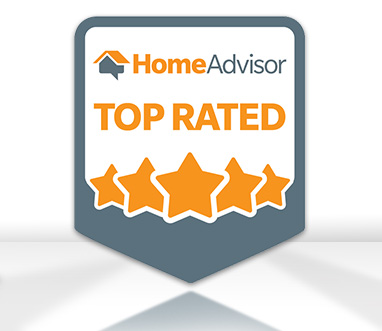 Sir Grout Dallas Fort Worth has been awarded HomeAdvisor's 2017 "Top Rated" Badge, acknowledging the quality of the services this home improvement company offers. This award makes the company the latest addition to the long list of Sir Grout franchises that have been recognized for the excellent services they provide.
The companies that receive this HomeAdvisor recognition are known for the reliability of their work. As such, the criteria they must meet to be "Top Rated" include having at least five reviews, an overall rating of 4.0 or higher, no complaints in the last six months, and 90% of the homeowners that left a review recommended them.
Brian Fultz, owner of Sir Grout Dallas Fort Worth, told us how he felt about receiving this recognition: "Our goal is to provide the best service each and every time a client opens their doors for us to work on their property. That is why receiving this badge is such an important achievement. It validates all the efforts our team makes to ensure our clients are more than satisfied with our work."
Sir Grout Dallas Fort Worth is a leading innovator in the hard surface restoration and maintenance industry that recognizes the special needs of homeowners and businesses. They provide cost-effective services and get quick results with unique products and processes that can make rooms with old-looking grout and dirty tiles look like new in a short period of time.
If you are looking to restore the tile or stone surfaces in your residential or commercial property, you can visit the company's website
www.sirgroutdallasfortworth.com
or call
(972) 370-9543
today to schedule an appointment for a free, on-site evaluation from the hard surface restoration experts at Sir Grout Dallas Fort Worth.