Welcome to the travertine category for the Sir Grout Dallas Fort Worth Blog. Here you'll find blog posts related to travertine surfaces that we've restored. See the amazing transformations with the included before and after pictures. Feel free to share and leave your comments.
Published January 23, 2018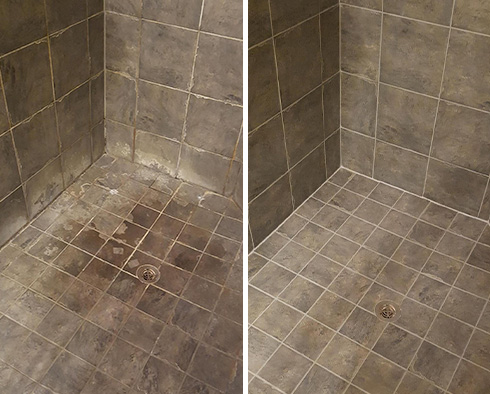 Soap Scum No More! A Stone Cleaning Service in Dallas, TX, Restored This Travertine Shower
When homeowners design their homes, one of the most common questions is what tiles should they use for their shower? They usually choose a kind of natural stone due to its luxury and durability, and one of the most popular is travertine.
READ MORE
Published August 31, 2016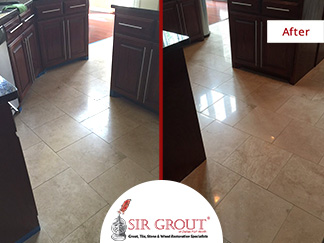 This Dallas Family Was Amazed by a Stone Polishing Service Performed on Their Kitchen Floor
This family from Dallas has lived in their current house for more than ten years now. They had no complaints about their home. In fact, they loved everything about it. Nevertheless, the kitchen's travertine floor started to become dull over the years.
READ MORE