Welcome to the Terrazzo category for the Sir Grout Dallas Fort Worth Blog. Here you'll find blog posts related to terrazzo surfaces that we've restored. See the amazing transformations with the included before and after pictures. Feel free to share and leave your comments.
Published October 30, 2019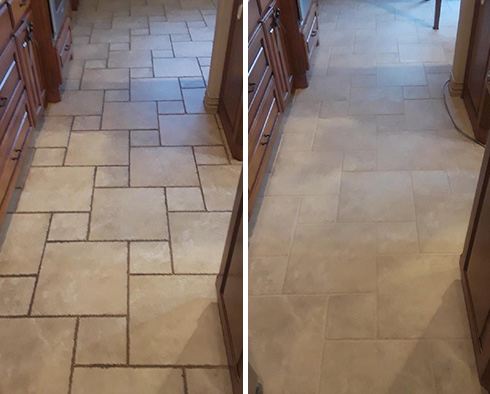 Our Grout Cleaning Service Helped a Kitchen Floor in Dallas, TX Say Farewell to Deep-Seated Grime
Because it's a mixture of sand and cement, grout is naturally porous. As a result, grout lines can absorb moisture and bacteria if they're not properly sealed.
READ MORE